Welcome to
the world of design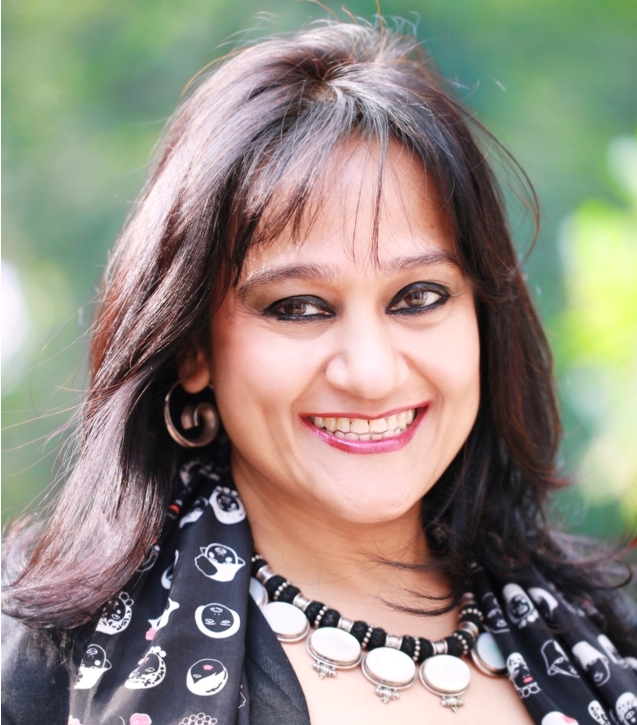 Lipika Sud is one of India's leading Interior Designers practicing from Delhi NCR. Her work spreads across residential, corporate office and designing of hotel spaces. Known for her creative imagination, she has designed several prestigious projects in India and abroad.
Lipika, an alumnus of Sri Ram College of Commerce, and a post graduate from the Indian Institute of Mass Communication, also holds a degree in Law from The Law faculty, Delhi University. However her passion for Design has made her practice Interior Design since 1989 when she opened her own Design company.
She is a
Design Strategist
and a
Trend Analyst
and the
Founder Director
of
Lipika Sud Interiors Pvt. Ltd
and Dimension Designers Pvt. Ltd. Her firm offers interior and furniture designing and styling services and also consultancy and turnkey design solutions.
She also runs Art n Aura - an Art services company. Her popular campaign "Proud to be Indian by Lipika Sud" provides Design Intervention to Indian craftsmen and creates Market Linkages for them thereby keeping the rich Indian Cultural Heritage alive.
She is currently the President of The Guild of Designers & Artists and a National Governing Body Member - FICCI FLO. She is also the Co-Chairperson of The Indo-American Chamber of Commerce (Infrastructure) and a Past Chairperson of the Institute of Indian Interior Designers - DRC.
Services
Interior Design
Furniture Design Consultancy
Interior Architercture
Art Services
Design Consultancy